General Information
Religious Ed Department of Religious Education
Grades K through 8th
415 N.E. 105 Street
Miami Shores, Florida 33138
305-758-0539 ext., 408
This email address is being protected from spambots. You need JavaScript enabled to view it.
Director of Religious Education: Annie Molleda
Volunteer Assistant: Janet Kline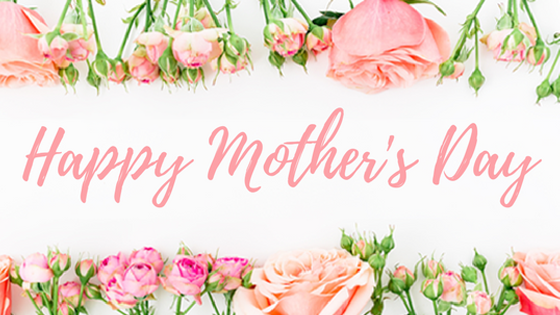 Happy Mother's Day to all the mom's in our parish!
Let's Honor Mother Mary this Month - One way to do it is by having a:
MAY CROWNING PARTY (vlog) || A Catholic Tradition 2021
Don't forget to register for the new CCD 2021-2022 classes for students:
K-8 grades
RCIC (Children 7 yrs and up who have not been baptized) and
Sacramental prep students (students in 3rd grade and up to 7th grade w/out the Sacrament of the Reconciliation/Eucharist).
Please note: The Sacraments of Reconciliation/Eucharist and Confirmation are two years courses.
Registration online or in person at the Parish office will be open in the month of June.