General Information
Religious Ed Department of Religious Education
Grades K through 8th
415 N.E. 105 Street
Miami Shores, Florida 33138
305-758-0539 ext., 408
This email address is being protected from spambots. You need JavaScript enabled to view it.
Director of Religious Education: Annie Molleda
Volunteer Assistant: Janet Kline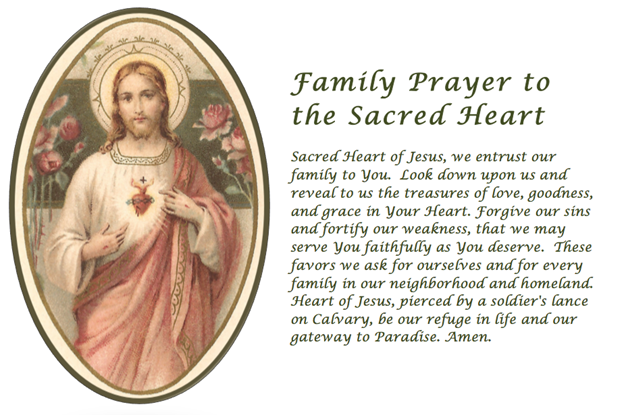 Don't forget to register for the new CCD 2021-2022 classes for students:

K-8 grades
RCIC (Children 7 yrs and up who have not been baptized) and
Sacramental prep students (students in 3rd grade and up to 7th grade w/out the Sacrament of the Reconciliation/Eucharist).
Please note: The Sacraments of Reconciliation/Eucharist and Confirmation are two years courses.
Registration online or in person at the Parish office will be open in the month of June.

CLICK HERE TO REGISTER ONLINE

CLICK HERE FOR THE ONLINE PAYMENT FORM