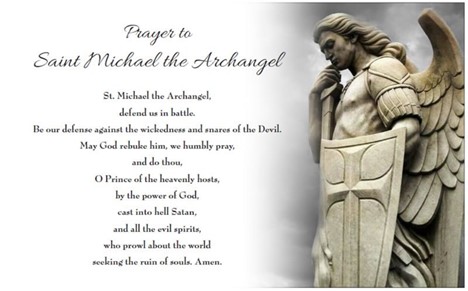 POPE FRANCIS GAVE THESE TWO PRAYERS TO BE RECITED AFTER THE ROSARY
HOW TO PRAY THE ROSARY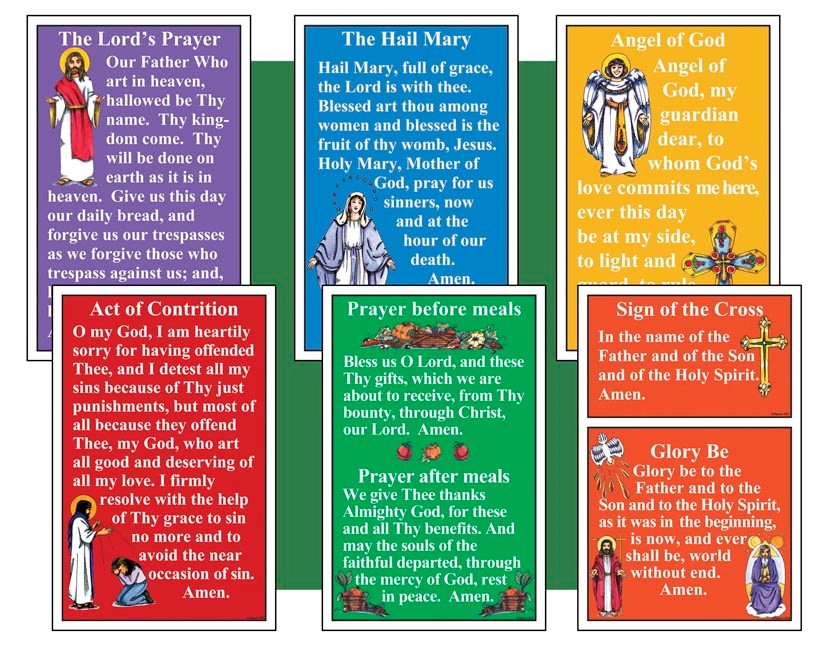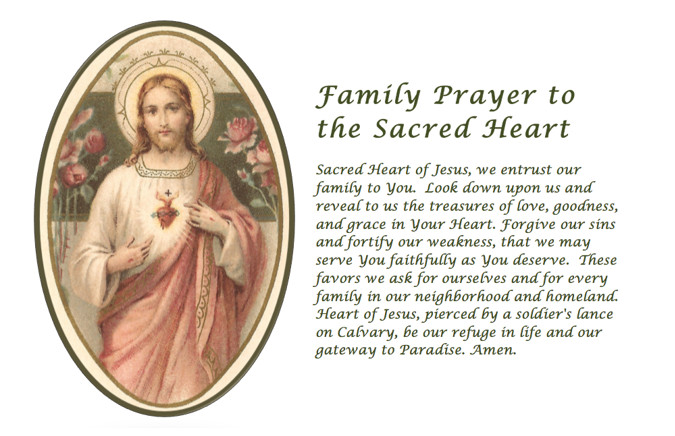 Summer Vacation Prayer

A Child's Prayer

No more homework, no more tests.
No more getting up for school.
No more book reports or studying.
My summer vacation begins today!
I'm so happy and I'm so free.
I want to read and get up late.
I want to ride my bike and swim.
I want to play more with my friends.
Please bless my summer days, dear God.
Keep me safe and happy.