415 NE 105th Street, MIami Shores, Florida 33138
Tel: 305-758-0539
Improve your golf game while helping our St. Rose of Lima students!!
Join our raffle for a chance to win a golf lesson from one of Golf Magazine's Top 100 Instructors.
Ranked as a top 100 instructor for eight consecutive years, Michael Hunt brings 25 years of golf instruction experience to your lesson. His impressive roster of students include PGA and LPGA players such as Cristie Kerr and Len Mattiace, who he coached for a combined thirteen wins on their respective tours.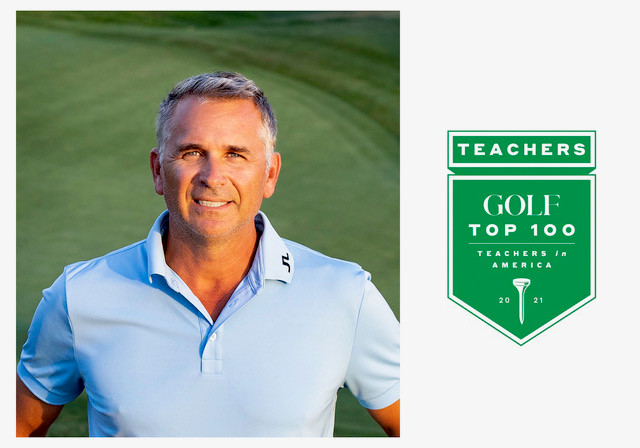 Your personalized two hour lesson will include a swing analysis using video, Trackman and the CoachNow platform. Michael will provide training drills to improve your swing. The goal is to understand what you need to work on and create a strategy for achieving the next level of your golf game.
PLEASE CLICK HERE TO PARTICIPATE IN THIS WONDERFUL OPPORTUNITY
ST. ROSE OF LIMA CATHOLIC CHURCH LIVESTREAM
St. Rose of Lima will continue to Livestream Holy Masses. We offer this Mass for all those in need of healing and strength in these times of need. Click any of the three links below:



You may also view the livestream on our Facebook Live page or YouTube Channel by clicking the link below:
We will stream:
SUNDAY MORNING:at 9:00 AM
in English and 1:00 PM in Spanish.
Please say this prayer during communion while you join us at the Livestream Mass